Don Haskins Center | El Paso, Texas
180 million show goers. 10 million followers on social media. 30 years of bringing the circus to town! These numbers are proof that Cirque du Soleil has taken the big top experience to a whole new level. And this odyssey has grown in leaps and bounds over the years. Cirque du Soleil is a revelry for the eyes, ears, the emotion. It can push all your other senses into realms that you've never explored before, or never knew existed up until Cirque du Soleil awoke it from slumber. Do you dare to delve into world-class acrobatics, stunning dance routines, and larger-than-life sets and props, that tickles your imagination, leaving you mezmerized like never before? Catch Cirque du Soleil, now playing on Saturday 17th September 2022 at the Don Haskins Center, El Paso. Get your tickets now!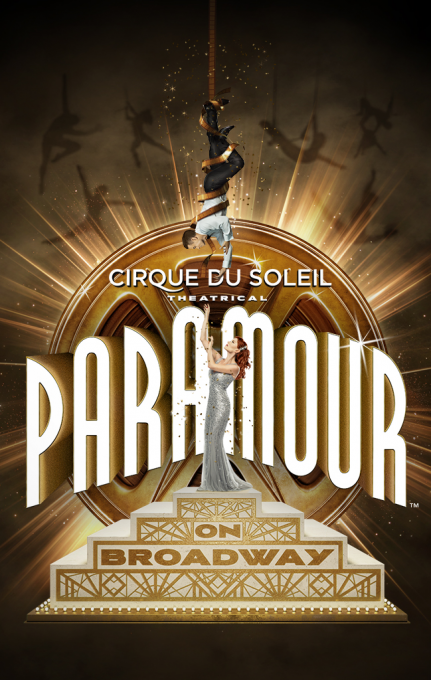 With its humble beginnings in Quebec, Canada in 1984, Cirque du Soleil redefined the circus that we know, becoming the world's most renowned spectacle that takes you on a journey of countless possibilities with its core being heartwarming stories that transcend your imagination with its spectacular performers. Having run for over 30 years, millions of people from all over the world has experienced the splendor of Cirque du Soleil on stage. With defying performances by acrobats, jugglers, magicians, contortionists, and many more, your imagination comes alive and calls you to take part in this experience of a lifetime. Aiming to provoke the senses and evoke your emotions, Cirque du Soleil calls you to be part of the story at Don Haskins Center in El Paso, Texas on Saturday 17th September 2022. Let your imagination run free, book your tickets now!